programs
---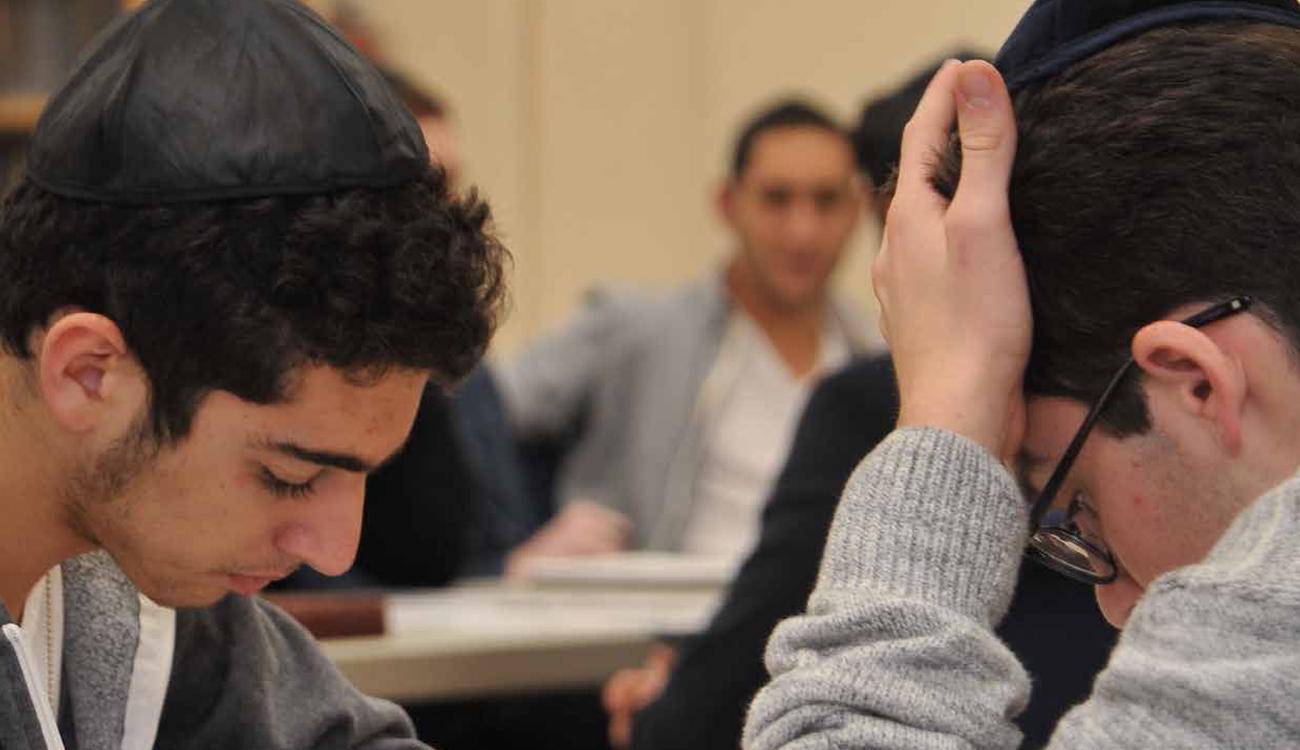 core kesher
Our core program is designed to connect over 150 post high school boys with over 15 community rabbis who are concerned and involved with the spiritual growth of these young men. Responsibilities include learning with each boy, meeting in person, speaking over the phone, inviting them for a Shabbat meal and emailing a personally written Dvar Torah each week. At the end of every month, each boys' progress is marked by Rabbi Isaac Escava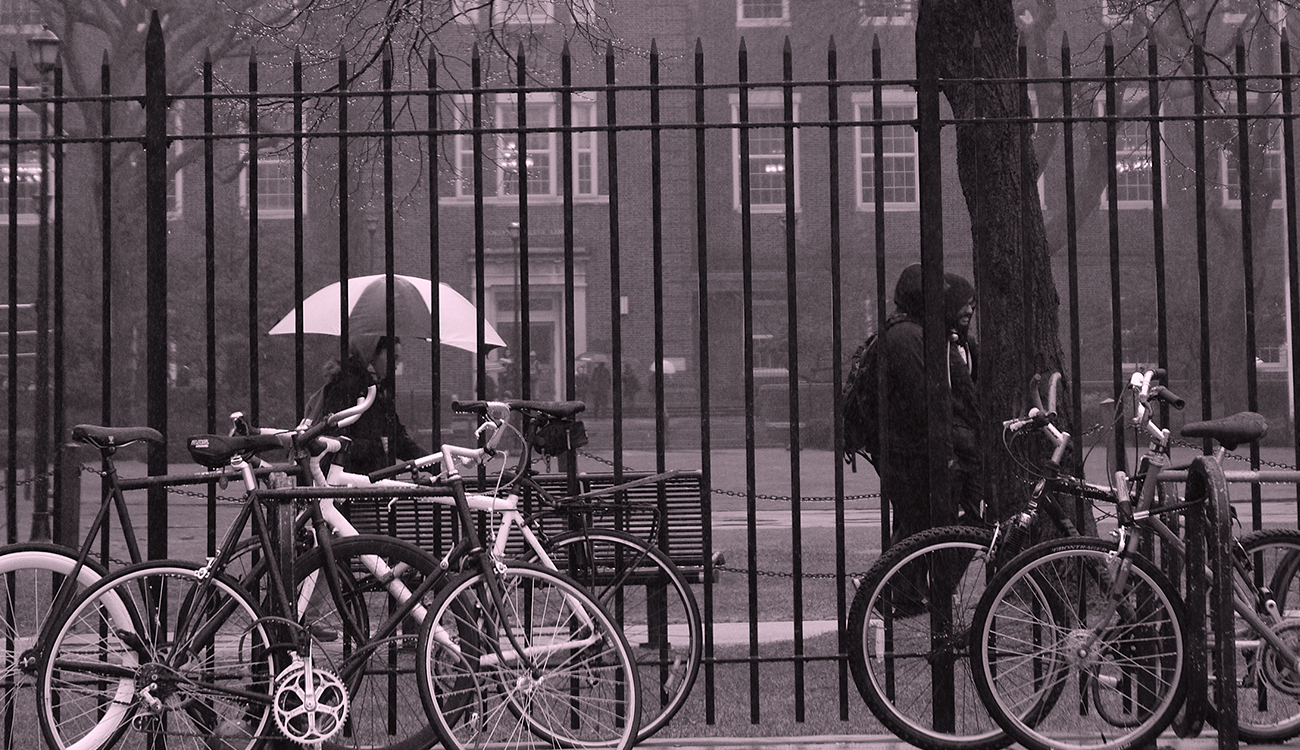 The Ezra Shabot A"H
kesher on campus
Kesher on Campus began exclusively in Brooklyn College. Since its inception it has now grown to include FIT, Baruch & Rutgers as well. There are several types of classes given on any given campus. For example, in Brooklyn College there is a lecture style class given to both boys & girls as well as higher level learning class exclusively for boys. Every class is proceeded by either mazza or bagels/sushi and concluded with Minha. Classes are currently attended by 150-200 kids over the course of one month.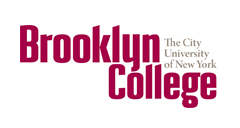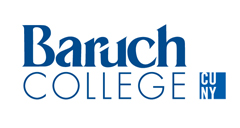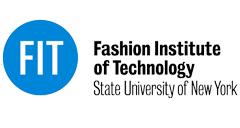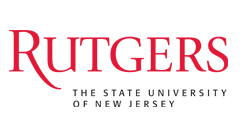 kesher girls
There are 40-60 post high school girls who attend a class each week that discusses middot in ways that are relevant to single girls over the age of 18. There are 3-4 women - hired by Kesher - who attend these classes and try to build relationships with the girls in our program. These mentors have organized other small events to connect more with the girls and most recently they plan to create a spin off class for the girls who are on a higher spiritual level.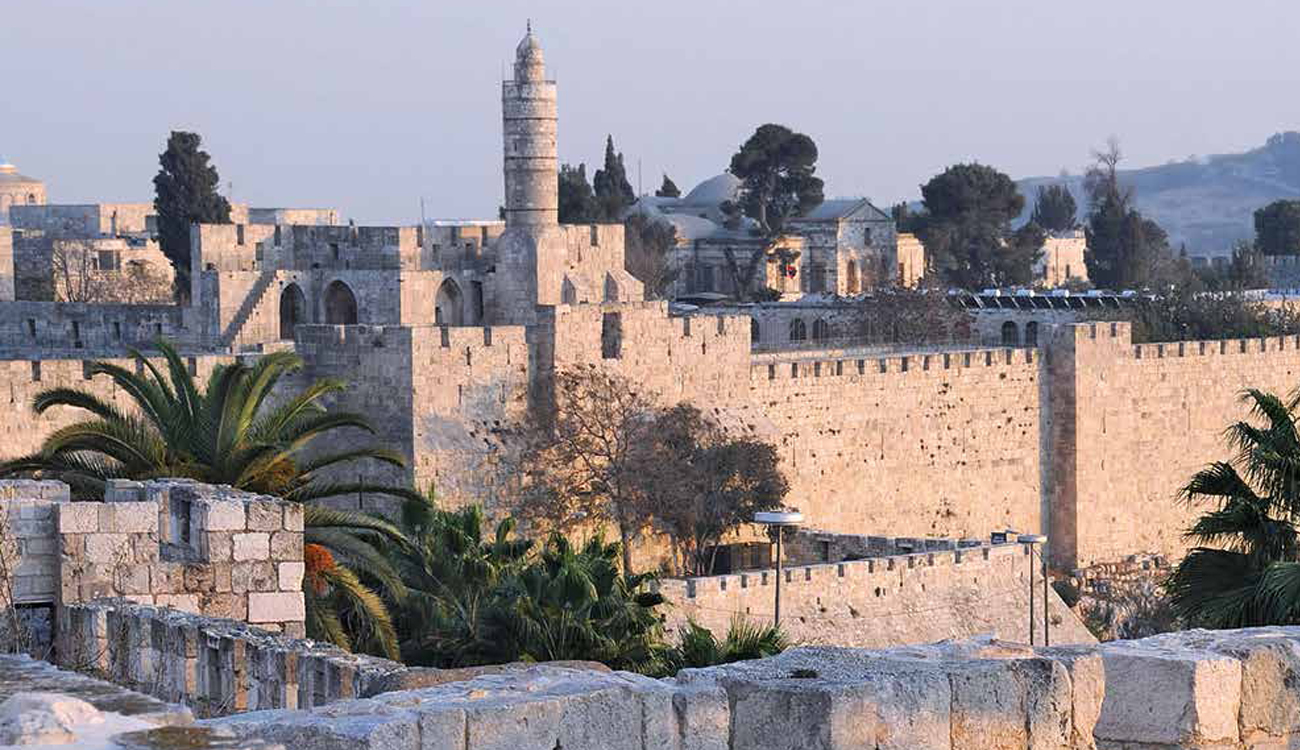 kesher israel
Our Kesher Israel Program is structured for boys who recently returned from learning in Israel. During ben hazemanim (which is both Pesah and summer vacation) Rabbi Yishai Rabi flies in from Israel to spend 3 weeks with these boys to foster their growth in America. Every boy is paired with a rabbi under Rabbi Rabi's guidance. During this time the boys learn, eat and sometimes go on outings with the rabbis. Approximately 50 boys from Brooklyn & Deal are part of this program.
kesher public school
Every week there are approximately 25 boys who utilize our Public School Program. Once a week there is a class in Magen Avraham, usually given by Rabbi Duvi Bensoussan, where high school boys come to be inspired. After class, the boys go to a local restaurant to connect with the rabbi and other community men who offer their advice, support and assistance in any area of life.

the school liasons
Towards the end of the school year, 5 appointed rabbis from our major community high schools meet with every boy in the graduating class to discuss their future plans in terms of college working & learning. Throughout their first year out of high school these rabbis are responsible to maintain a connection with these boys so that they can join a learning program that fits their specific needs. These rabbis also put in efforts to connect with boys who are not learning at all. We are also affiliated with: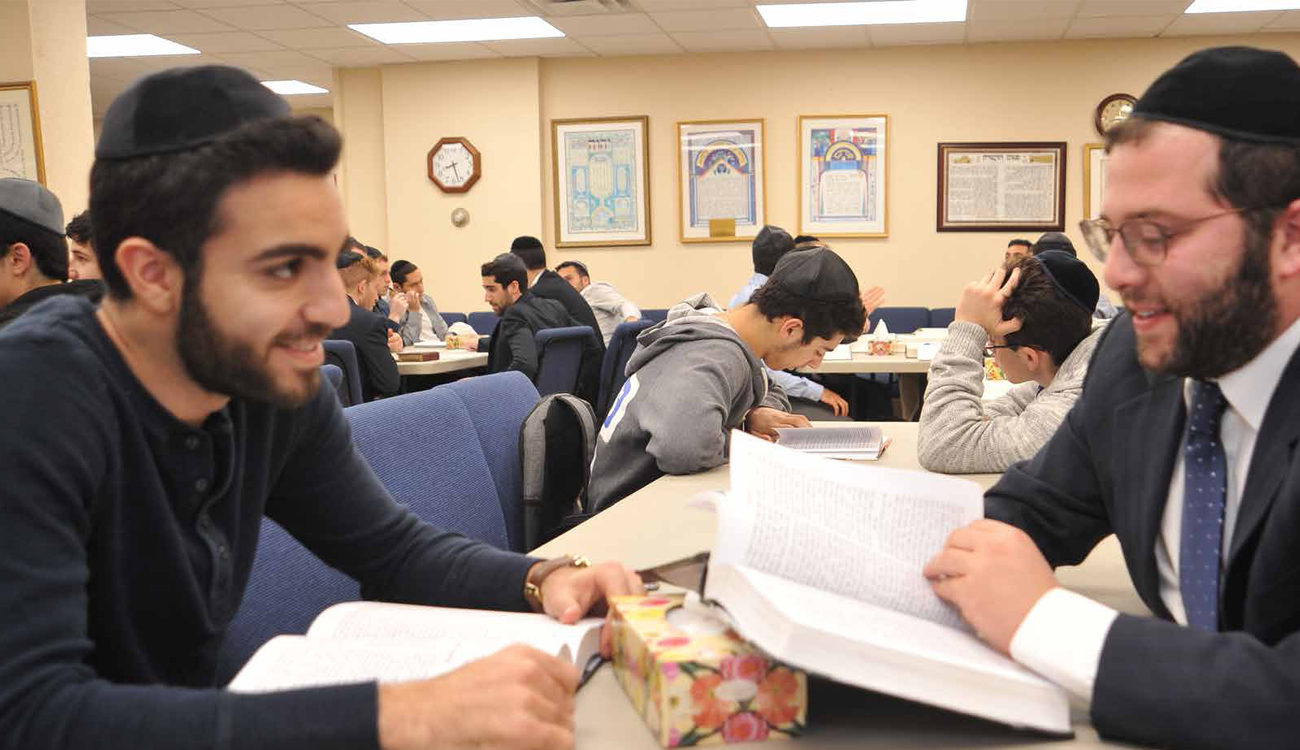 Kesher ben semester
Our College Break program is a 6 week program that is set up for boys who have time off during their winter break from college. We have 3 rabbis learning with about 15 boys daily. Breakfast is served and minyan follows our learning sessions.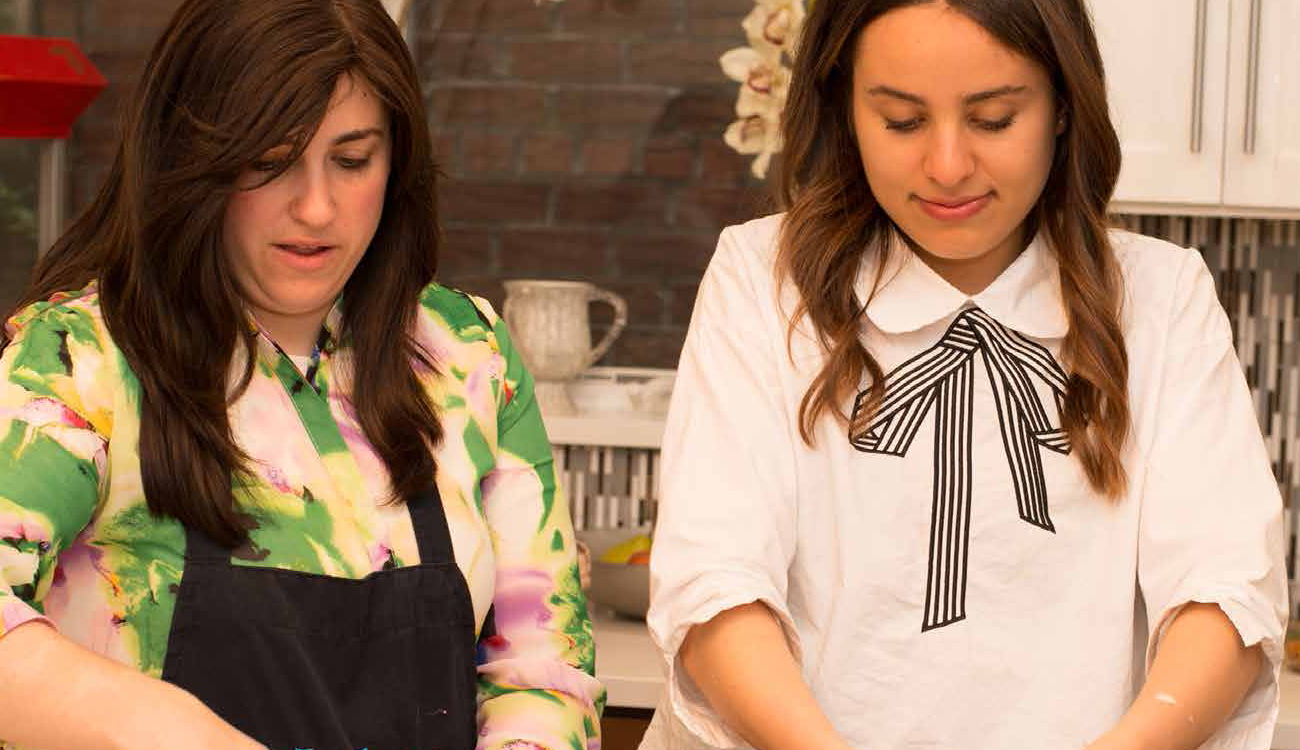 Kesher at home
Our most recent but wildly successful program, Kesher Cooking, happens every week with Mrs. Haber. The girls gather around Mrs. Haber's kitchen to watch how to make challa or mazza while conversing and forging a deep connection with their mentor all in the heart of a Jewish home.